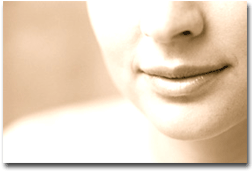 With two locations in San Diego, California, East County Dermatology Medical Group has provided top quality dermatology care since 1979.
East County Dermatology specializes in diseases of the skin, hair and nails, which includes skin surgery, skin cancer treatment, and more. Please click here for a complete list of our services

Dr. Michael Thoene and Dr. Doyle Hansen are both Board Certified dermatologists and Diplomats of the American Board of Dermatology. Their expertise in the field of dermatology is well known and highly recommended by both patients and other physicians who frequently refer patients for care. Click here for more information on our physicians
East County Dermatology Medical Group accepts most insurance including Medicare Assignment and those needing referrals. Contact our friendly, professional staff today, and we'll be happy to answer any questions you may have.

Skin Cancer Prevention
Sunlight, the environment & heredity are all primary causes of melanoma. Find out what you can do to prevent skin cancer.
Click for more info
Nourish Your Skin
Protect your skin from the inside out with these diet tips.
Click for more info